Use this page to discuss design and content changes to the main page. For general wiki discussion, please visit the Community Portal or Forums.
---
I could probably update this, if wanted. Abce2|Talk 'Other things" 00:11, November 14, 2011 (UTC)
Would appreciate it, though I was going to do it originally. Sbboy21

Num num! 02:09, November 16, 2011 (UTC)
Ok so soory for editing the bio, i didn't know what a bio was. :( But pipsqueak is here to fix it! :) Btw my brother fixed it. soory.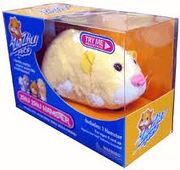 Bio for pipsqueak
Ad blocker interference detected!
Wikia is a free-to-use site that makes money from advertising. We have a modified experience for viewers using ad blockers

Wikia is not accessible if you've made further modifications. Remove the custom ad blocker rule(s) and the page will load as expected.